Articles and stories of some of the units that were part of Camp Gordon Johnston. Many of the histories have full or partial rosters of the servicemen in the particular units. Click on the blue links for more information: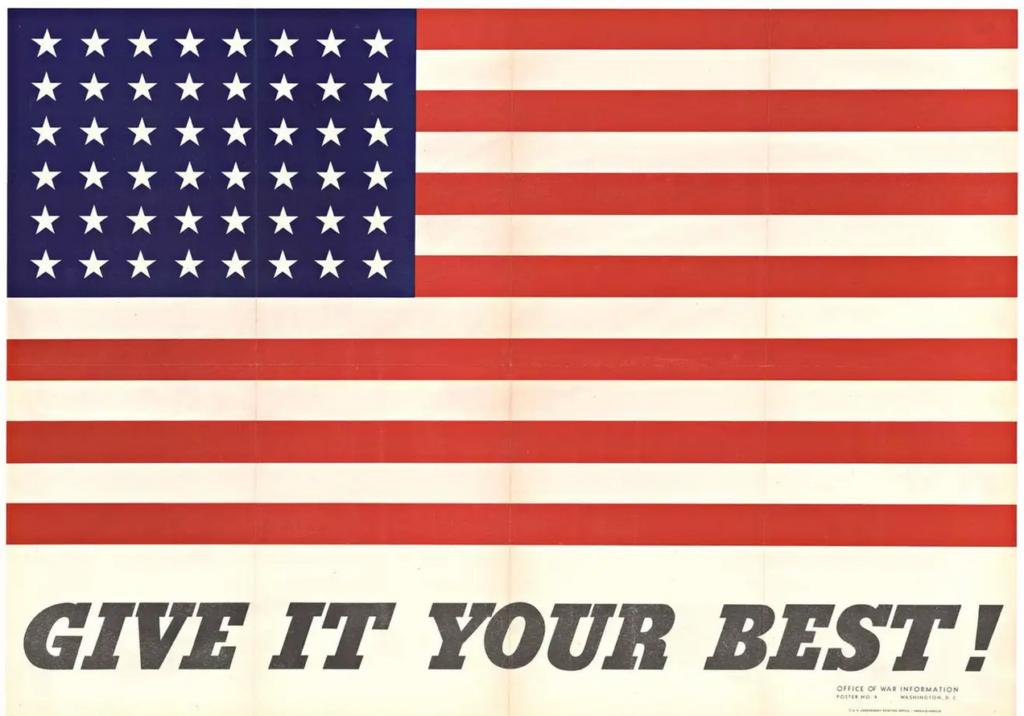 May 9, 1942 Camp Carrabelle is formed by the Army; the first units start arriving October 6.
Headquarters & Headquarters Co.

1458th Engineer Maintenance Company

1459th Engineer Maintenance Company

1460th Engineer Maintenance Company

1570th Engineer Heavy Equipment Shop Company

1762nd Engineer Parts Supply Platoon

362nd Quartermaster Battalion

Co A subsequently re-designated as189th Quartermaster Gas Supply Company
Co. C subsequently re-designated as 695th Truck Company

3498th Ordnance Medium Maintenance Company
5204th Transportation Corps Amphibious Truck Company
Support Battery (Provisional) 2nd Engineer Special Brigade
416th Army Service Forces Battalion
3rd Engineer Amphibian Brigade

Headquarters and Headquarters Company
263rd Medical Battalion

198th Quartermaster Gasoline Supply Company
693rd Truck Company
3499th Ordnance Medium Maintenance Company
417th Army Service Forces Band

163rd Ordnance Maintenance Company
13 January 1943: Camp Carrabelle re-named Camp Gordon Johnston; Engineer Amphibious Brigades re-designated as Engineer Special Brigades (ESB).
Harbor Craft Companies
Harbor Craft Training Group
105th Training Company Harbor Craft

338th Harbor Craft Company
341st Harbor Craft Company
342nd Harbor Craft Company
344th Harbor Craft Company
355th Harbor Craft Company
357th Harbor Craft Company
358th Harbor Craft Company
364th Harbor Craft Company
360th Harbor Craft Company
361st Harbor Craft Company
362nd Harbor Craft Company

636th Quartermaster Laundry Company