The 562nd Engineer Boat Maintenance Company, 2nd Engineer Amphibian Brigade, sailed from San Francisco, USA on 24 January 1943 accompanied by Headquarters, Headquarters Company, and the 532nd Engineer Amphibian Regiment of the 2nd Engineer Amphibian Brigade. They arrived in Townsville in north Queensland on 23 February 1943. Other units were: 1458th Engineer Maintenance Company 1459th Engineer Maintenance Company 1460th Engineer Maintenance Company 1570th Engineer Heavy Equipment Shop Company. See the stories of 3 members of the 562nd, below.
The 562nd Engineer Boat Maintenance Company and Headquarters, 2nd Engineer Amphibian Brigade camped at Camp Cluden on the southern outskirts of Townsville near today's Cluden Racecourse. There had been torrential rain during their stay at Cluden which gave them a very interesting time navigating the very soft mud in the Camp area. The 562nd then travelled by train to Rockhampton in central Queensland. Their camp was located between a point 12 miles north of Rockhampton through to the nearby coastline. Within a week of their arrival "Tokyo Rose" had broadcast a welcome to "the three new amphibian regiments and service units in Australia".
On their arrival at Rockhampton, they found that there were no landing craft available for them to start their combined training with Australian and American troops. The boat assembly unit which had arrived in December 1942, was not able to start construction of their landing craft as the promised building had not been built due to a dispute for more money by the property owners. Equipment and knock down landing barges were also arriving at various ports across Australia, which caused delays in arriving at the production facility.
Whilst waiting for their landing craft to be built, the Company trained in infantry tactics, with an emphasis on jungle training. Training included:-
training of Amphibian scouts
anti-aircraft firing
aircraft recognition
signal communication
boat maintenance
water-proofing of land vehicles
use and maintenance of amphibian vehicles
Shore units were trained in laying matting for beach roads. Experiments were also carried out with the new still secret 4.5 inch barrage rockets.
Acknowledgement:
https://www.ozatwar.com/usarmy/562ndengineerboatmtcecoy.htm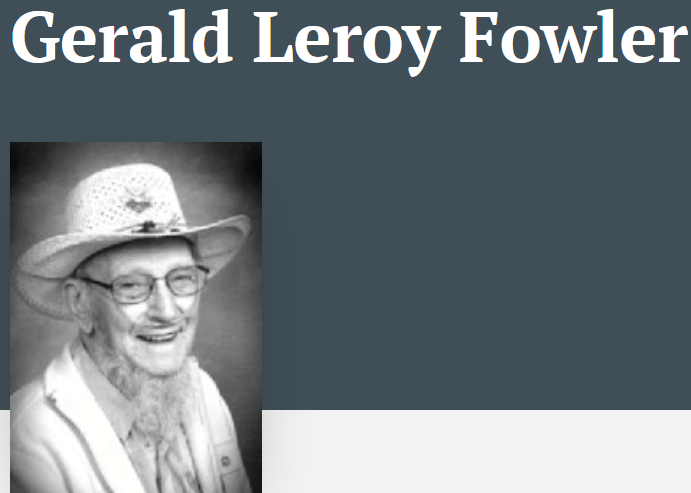 Gerry was a veteran of World War II, serving with the 1570th Engineering Heavy Shop Company and the 562nd Engineering Boat Maintenance Battalion. He received the Philippines Liberation Ribbon with one Bronze Star, the Asiatic-Pacific Campaign Medal with 2 Bronze Stars, and the World War II Victory Medal.He was the proud owner of "Henrietta" (an original military jeep) that he exhibited in parades and veteran events in NM and PA.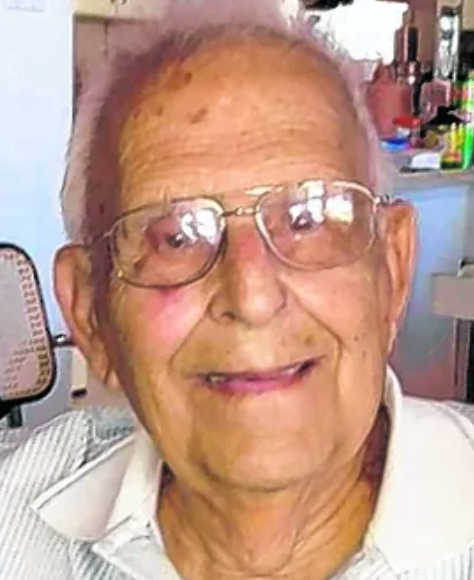 Originally from Hoboken, N.J., Tony Castellano grew up across the street from Frank Sinatra before leaving home for the Army in World War II. Castellano and his three brothers, Francis, Joseph and Louis, all became soldiers shortly after the Japanese bombed Pearl Harbor. Tony Castellano was assigned to the 562nd Engineer Boat Maintenance Battalion in the Pacific from 1942 to 1945, and he served on amphibious vehicles.
'We left California for the Pacific in February 1942. I was in the group that went in, not on D-Day, but the next day. It was called D+1. We had an area set up where we could repair the boats that got damaged during the war. We were always with different outfits. They would assign 50 of us to different places, from Leyte to New Guinea and Australia and all throughout the Pacific. New Guinea was 1,500 miles long, and you could only go 100 feet from the beach. There were jungles and you couldn't really fight in the jungles. We went in pockets. We would take a group of say, 300 men, and we would land on one side of New Guinea. We jumped all along the New Guinea coast, going in at different areas. That's why it took so long. We were on amphibious landing crafts and we would repair the boats in all these places. We put the troops on the islands wherever we went. We had 500 of these landing barges we used.
In New Guinea, there were no docks, so you couldn't unload the ship. The boat had to come in and it had to be out that night because we had no Navy or Air Force helping us. The Japanese would come around and bomb us every night, and it was always dangerous.These landing barges had ramps that came down and the men would come running off. The ramps kept the men from going too deep into the water; if we didn't have that ramp, they would drop down into the water with a heavy pack and just drown. That extension was helpful to get the guys off the barges and onto the island. We got them onto the islands safely that way.
I remember when we landed in Brisbane, Australia. I was living in a tent, and a guy came over to me with one of those British notes, the money they were using in Australia. He asked me to sign my name on it and put my address on it, and the other guys in my company signed it, too. Well, about four years ago, a guy from New Jersey purchased a package with old notes and paper money with writing. They pull these out of circulation and sell them off to interested people. The buyer's name was William Haryslak, a rare coin and currency collector. He bought the note I wrote on during World War II, and he tried to contact all the names of the guys on it. He couldn't find the other guys because some of their information wasn't legible, but he found me.