The 543rd was formed in the fall of 1942 at Camp Canduit, a part of Camp Edwards in Mass. After formation people were sent to several schools. One day, some of Co. "C" people with others took about 50 LCMs down the intercoastal water way to Florida. These 50′ tank Lighters were used to train the 38th & 28th Infantry Divisions & other units through the winter of "42-43. Co. "C" moved to Camp Gordon Johnston at Carrabelle Fl. for the winter. In April "43" Co. "C" moved to Ft. Ord, Ca. by rail, where they trained until 1-5-1944, before shipping out for the Pacific. They arrived 1/25/44 in Sydney Harbor and departed on 2/6/44, arriving at Milne Bay, New Guinea on 2/12/44. There, they built LCMs from February to March 1944.
The jetty : a history of the 543rd Engineer Boat & Shore Regiment, 1942-1945
Author:Ralph Denlinger
For a comprehensive history of this unit, this book shares the details of the regiment's World War II actions.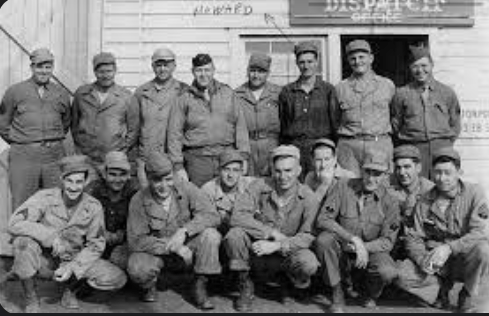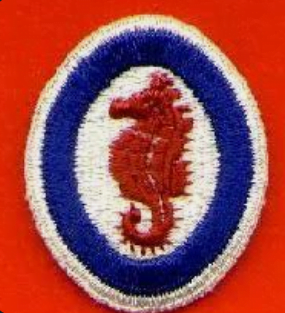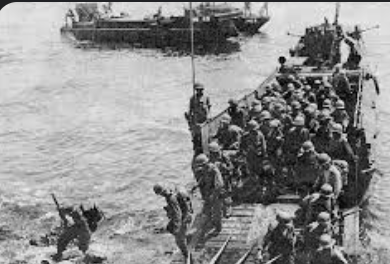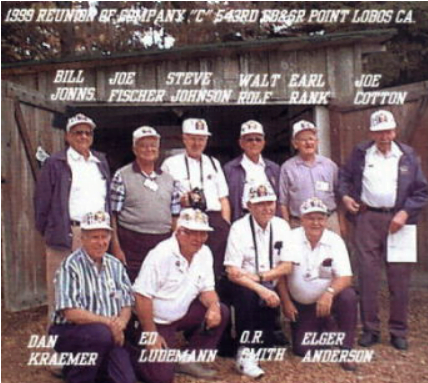 Biography of Oliver R. Smith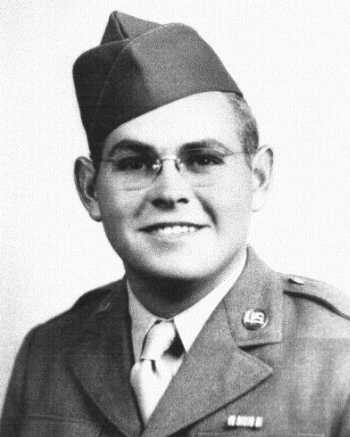 From the Biography of Oliver R. Smith, T/4, Coxswain, Co. C, 543rd Engineer Boat and Shore Regiment, 3rd Engineer Special Brigade, who trained at Camp Gordon Johnston.
They had no "M" boats at Camp Gordon Johnston so we were ferrying them south for the winter. The 2nd Brigade had moved on to Ft. Ord to make room for us. They had also been in training longer and were needed in Australia and New Guinea. We didn't know this at the time. We continued down the coast of Florida to where the Water way turns and goes west across the state. We crossed Lake Okeechobee to the gulf side of Fla. and then up the coast. I remember we stopped at Tarpon Springs, a Greek sponge fishing port. We were out of cigarettes and I only had about 50 cents. I found a bag of OUR ADVERTISER roll your own there must have been 5 lb. in the bag with papers. This had to last until we got to Carrabelle. When I got to Carrabelle I was pretty well worn out, I think I had the Flu. First Sgt. Mayberry sure treated me good . He let me rest up a few days to get to feeling better. Newt Borden says a book could be written on that trip.
At Camp Gordon Johnston we lived in Barracks that were frame construction, with tar paper and batts on the side. It was cold at night and the water tower had great ice icicles that seemed to be 2 or 3 feet long.
Camp Gordon Johnston Dec. 1942 Through April 1943;
Our training her covered all the shore things like, Close order drill, Machine Gun, Obstacle Course, Crawling under machine gun fire with tracers at night, that was quite a thrill, Rifle Range, and boat training.
For his full biography, with additional photos, follow this link https://www.campgordonjohnston.com/2466-2/